About Haydn Symons Illustration & Design
Haydn has over 10 years experience in the illustration and design field. Find out all about Haydn Symons Illustration – his skills, experience and history!
Haydn Symons is an Illustrator & Designer from Hampshire, United Kingdom, and has built a reputation for outstanding illustrations, designs, and artworks.
Working within many fields of illustration, including editorial illustration, book cover illustration, to publication illustration, Haydn has built a vibrant portfolio of work with worldwide clients. Including Bloomsbury, Londonist to the UKScouts, clients also approach Haydn for design commissions, including typography, logo design to branding to name a few.
With a passion for art and painting, drawing from an early age he has developed his skills and knowledge to become a sought-after freelance illustrator and designer. He incorporates both traditional and contemporary elements to form eye-catching illustrations, often using gouache as his starting blocks. Clients often
commission him for his striking, engaging, and lively illustrations, which you can see within his dynamic illustration portfolio.
Clients Haydn Has Worked With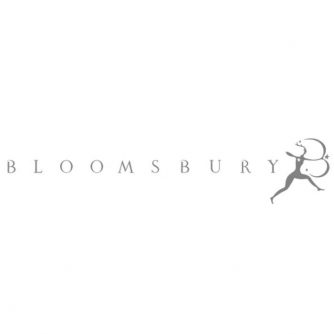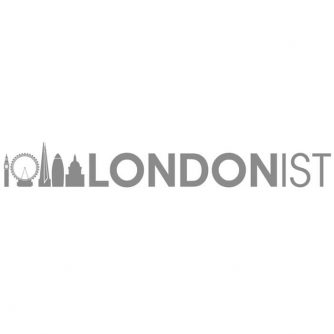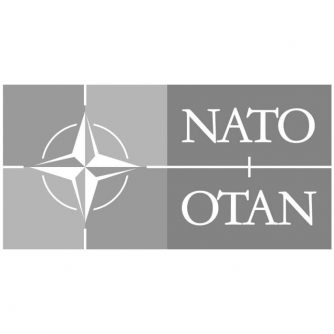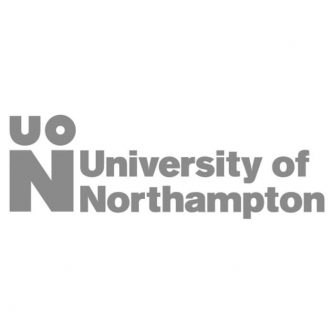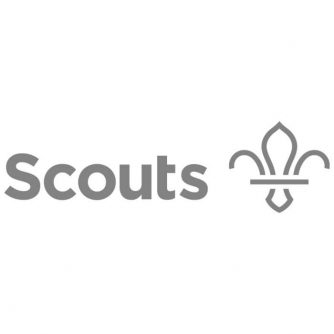 "I have worked with Haydn numerous times and have found him to be professional and trustworthy, even under strict deadlines. His illustration work is brilliant, and I look forward to working with him again soon".

Chris Craig – G22 Creative
Illustration
Design
Web Design
Branding
Web Development
Fine Art
Canvas Paintings
Logo Design
Drawing
Digital Design
Illustrated Maps
Editorial Illustration
Publishing Illustration
Digital Art
Business Card Design
About Haydn Symons Illustration – Stay up to date & sign up for Haydn's email newsletter
Get the latest news and info on what Haydn is up to, receive shop discounts and receive juicy content to help you with freelancing, illustration to design services!
Online Features & Interviews With Haydn
Within his studio, you can see Haydn painting and drawing, away from commissioned work, you can find him constantly experimenting within his many sketchbooks to find new ways of working, surfing down in Cornwall (where Haydn went to University), and running along to his favourite music or podcast.