Testimonials From Haydn's Clients
See what his clients have to say about his work
Haydn has been fortunate to work with top brands and companies over his 10 years of experience. You can see Haydn's happy customers within this testimonials page. Customers include Bloomsbury Publishing, Scouts UK and Mary Christie Magazine to name a few.
Large, medium to small organisations, Haydn has the same ethos for every project. To create the best possible work for his clients, delivered on time, and of the highest quality.
The same high-quality consideration goes into every project, whether that's an illustration commission, a design project, or a bespoke fine art piece.
Over the years he has been freelancing as an illustrator and designer, Haydn has built key professional and personal relationships which he is proud to showcase the testimonials below.
Haydn has created a professional and friendly approach to our website and completed some very clever illustrations which we were very happy with. The attention to detail was excellent. We're thrilled about the work creatPlenty of care, thought and attention went to creating a website that we are thrilled with. The follow up service for the website which were made on request, was excellent and we have been very happy with the service.

Jenny Silvers – Odiham Swim Club
I have worked with Haydn numerous times and have found him to be professional and trustworthy, even under deadlines. His illustration work is brilliant, and I look forward to working with him again.

Chris Craig – G22 Creative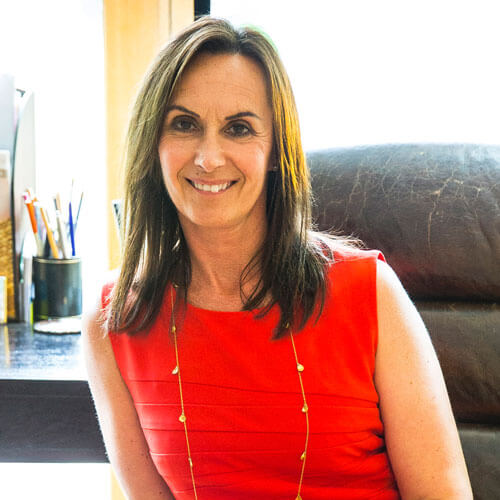 I have worked with Haydn on multiple illustration and design projects and has always been reliable, quick, with an eye for detail. I would highly recommend him to anyone considering his services.

Jack Newman – Boo Design
I've been blown away by the quality of Haydn's work. I have found him to be inspirational and have valued his input. His understanding of concept has always been excellent. Haydn's enthusiasm in understanding the design process make him a trusted go to person in all my design matters. It's a 5 star testimonial from me!

Piers Husband – Author