Freelance illustrator for hire, design services and fine art creations
Captivating editorial, publishing and advertising illustration.
Propel your business to new heights with design services including logos to branding.
Fine art creations of canvas paintings to eye-catching drawings for your home.
Top brands that have worked with Haydn
Haydn Symons is a freelance illustrator for hire, based in Hampshire, UK. Specialising in editorial, advertising, and publishing illustration. Haydn also offers design services including logo design, website design to branding. He has worked with many prestigious clients such as ScoutsUK, Quote Magazine, and Liverpool Museum. Contact Haydn Symons Illustration & Design to kick start your creative project, check out his popular blog or find out more about Haydn.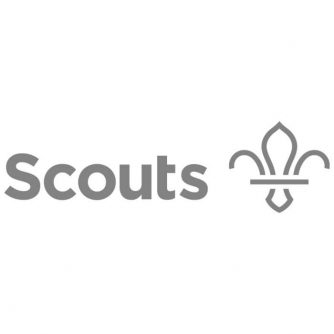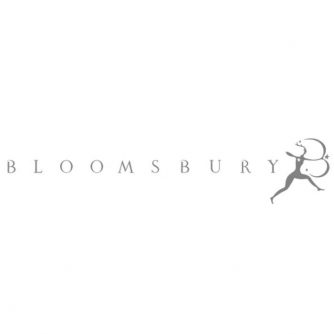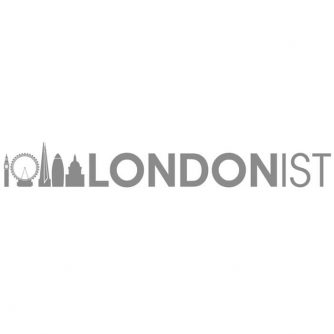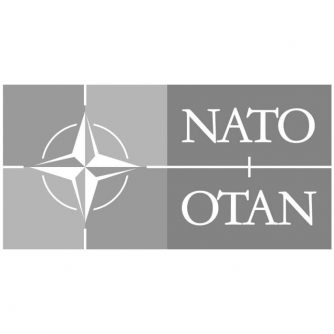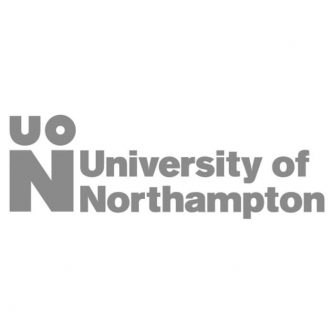 A design & illustration portfolio that delivers
Using traditional painting techniques combined with a digital and modern approach,
Haydn is known for his eye-catching & dynamic illustrative style. Including portrait, and editorial to publishing illustration.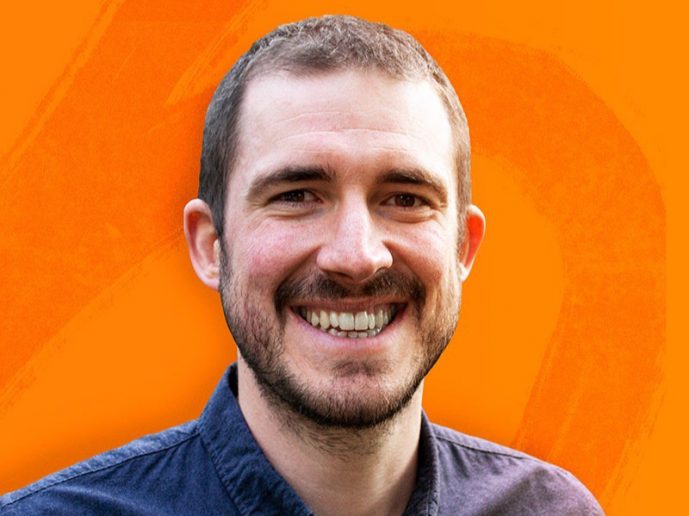 A freelance illustrator for hire, trusted by worldwide clients
Creating bespoke illustrations, designs, and fine art creations, for worldwide clients. In his studio, you can often see him painting or drawing in his sketchbook. His favourite projects are portrait illustrations and map art, with an online illustration Shop to boot!
"I have worked with Haydn numerous times and have found him to be professional and trustworthy, even under deadlines. His illustration work is brilliant, and I look forward to working with him again." – Chris Craig, G22 Creative